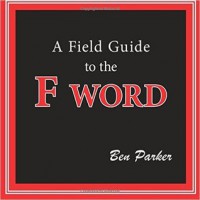 I received an eARC, from NetGalley and the publisher, in exchange for an honest review.
'A Field Guide to the F Word' by Ben Parker is for that person that uses the F Word and for people that like to have random information.
This is differently a interesting book that is worth having in you book list.